We want to thank you for tagging along with us this year and hope you'll enjoy this wrap-up of some of our favorite photos and experiences. We started 2018 off as we'll do again tomorrow night, performing in Laurel's hometown of Monterey, California at First Night, a family friendly, alcohol free New Years festival for the arts. We stayed off the road for most of January and into February, enjoying some beautiful weather, as well as a good bit of rain, and even our first tiny snowfall since moving onto the mountain (snow on the coast is very rare!).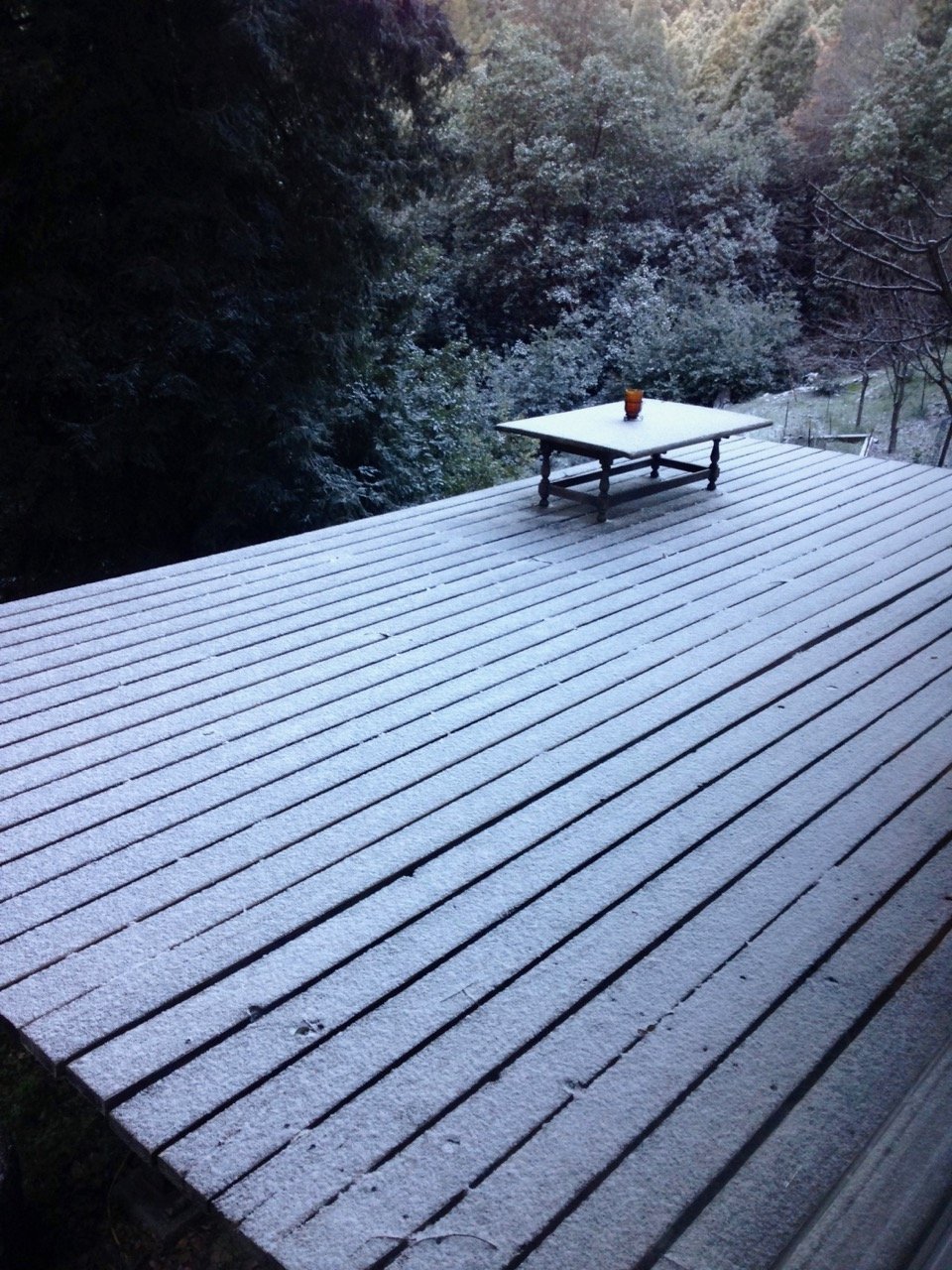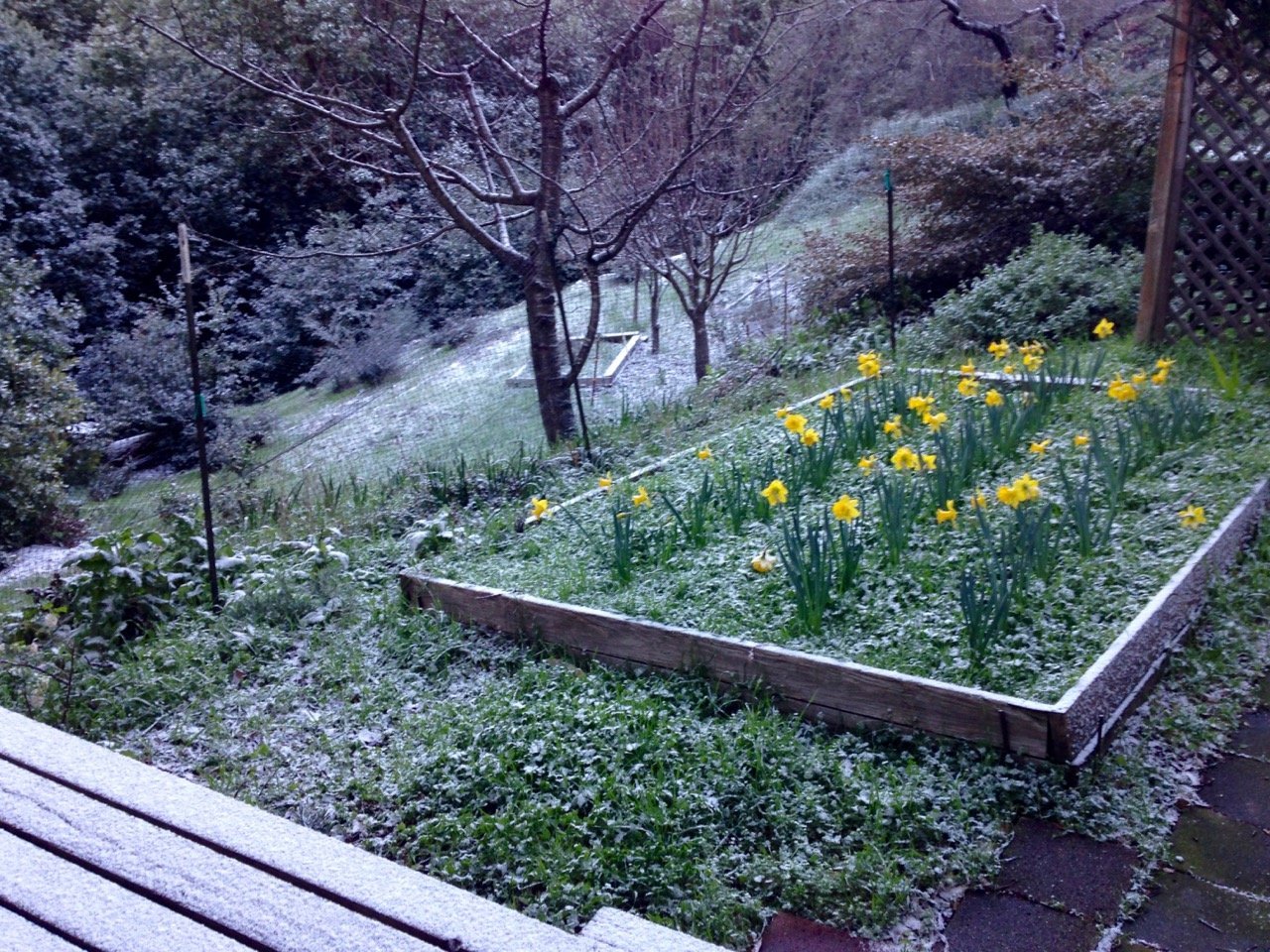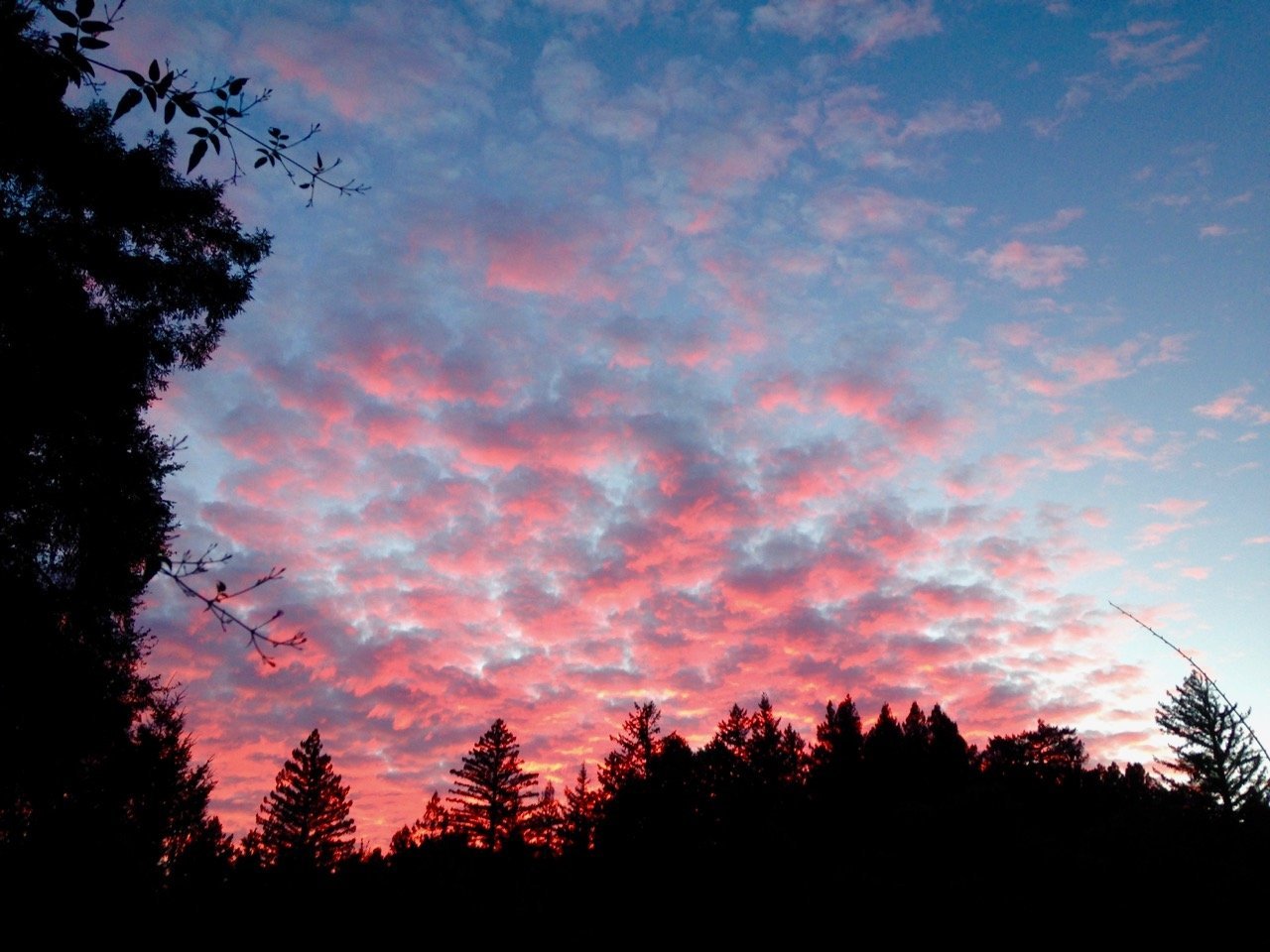 We needed the time off, mostly to recover from a terrible flu we caught on a plane back from Winnipeg over the holidays. Laurel's first purchase in the new year was a couple of N99 masks, which we proceeded to wear on every flight this year, doused in Thieves oil no doubt, the recipe the thieves in the Middle Ages used to ransack homes and not get sick during the plague. We definitely got some funny looks, but we've stayed healthy on the 14 or so flights we've taken since.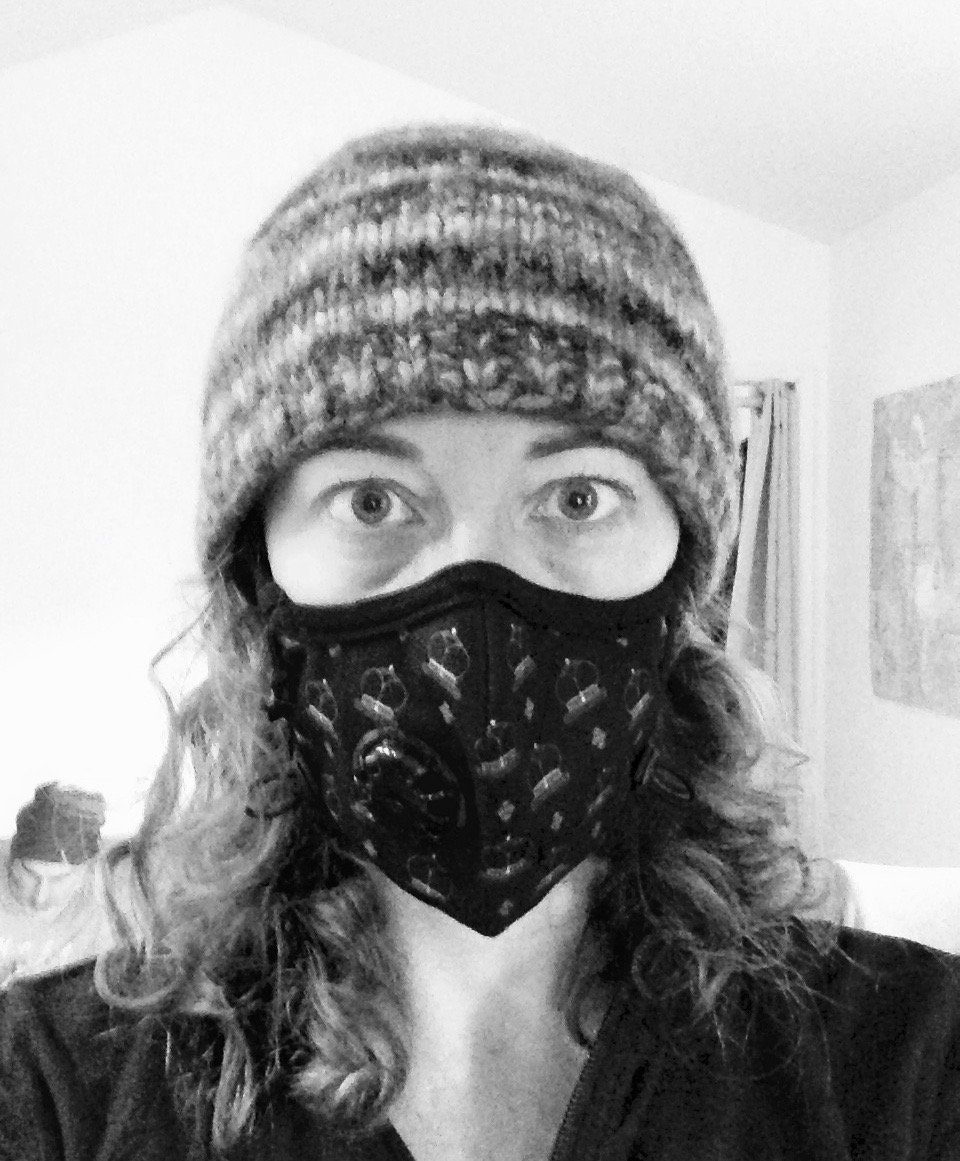 We also enjoyed seeing some sights close to home, including hiking to the top of a mountain in Carmel Valley for Laurel's birthday in February.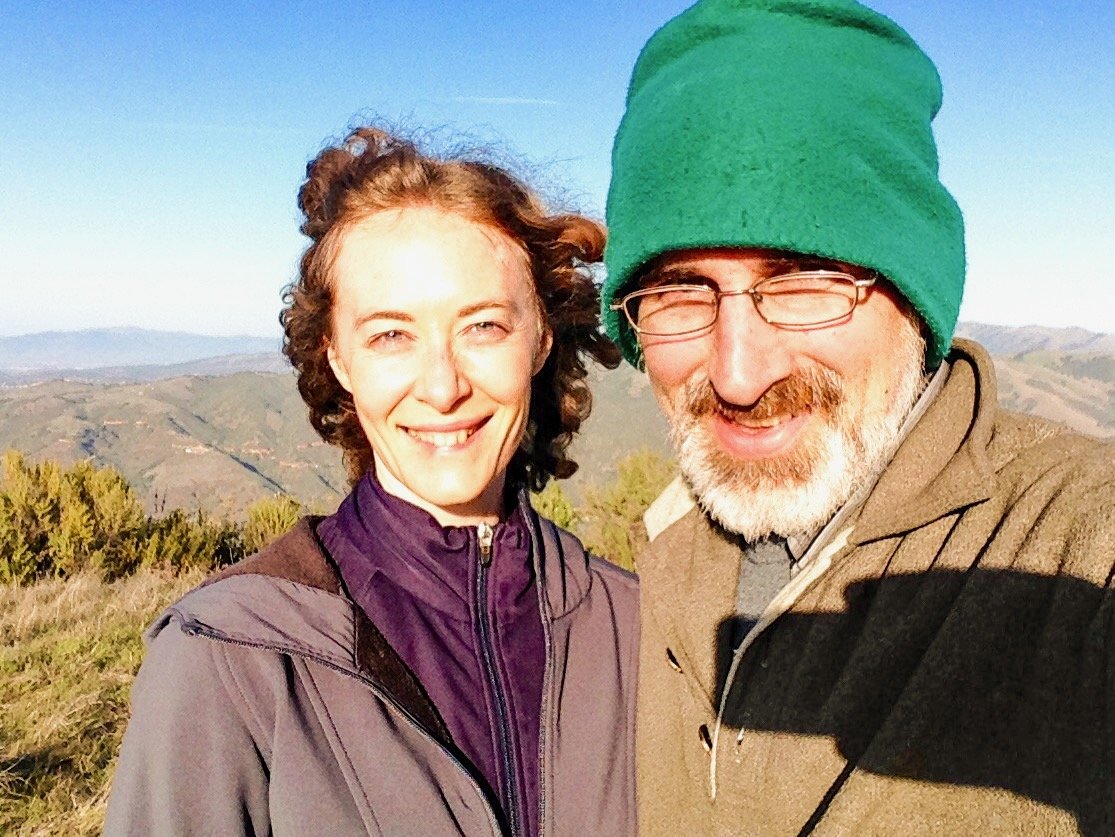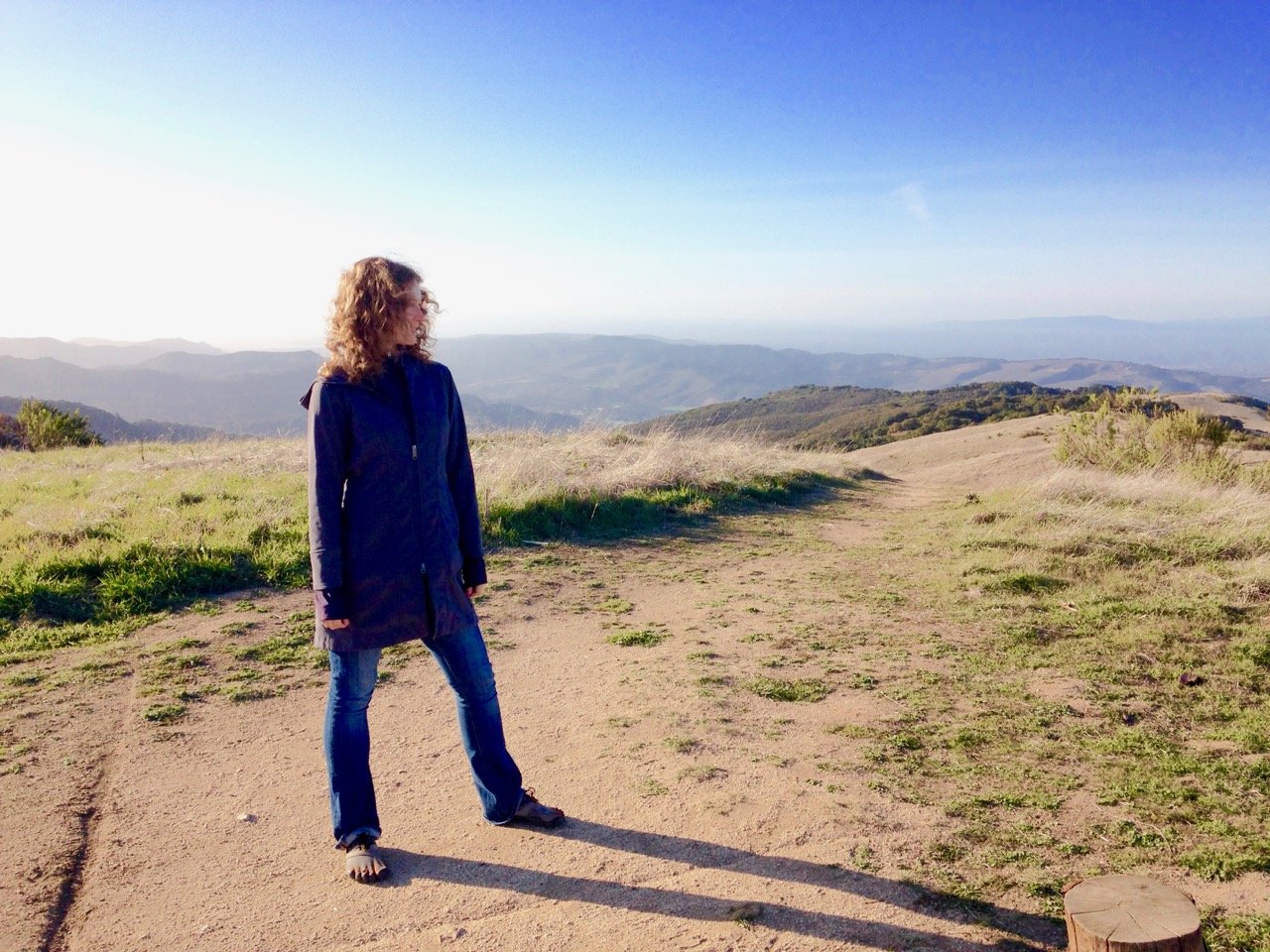 And we toured one of the only spots in world with gigantic Elephant Seals, just up the coast from us at Ano Nuevo State Park.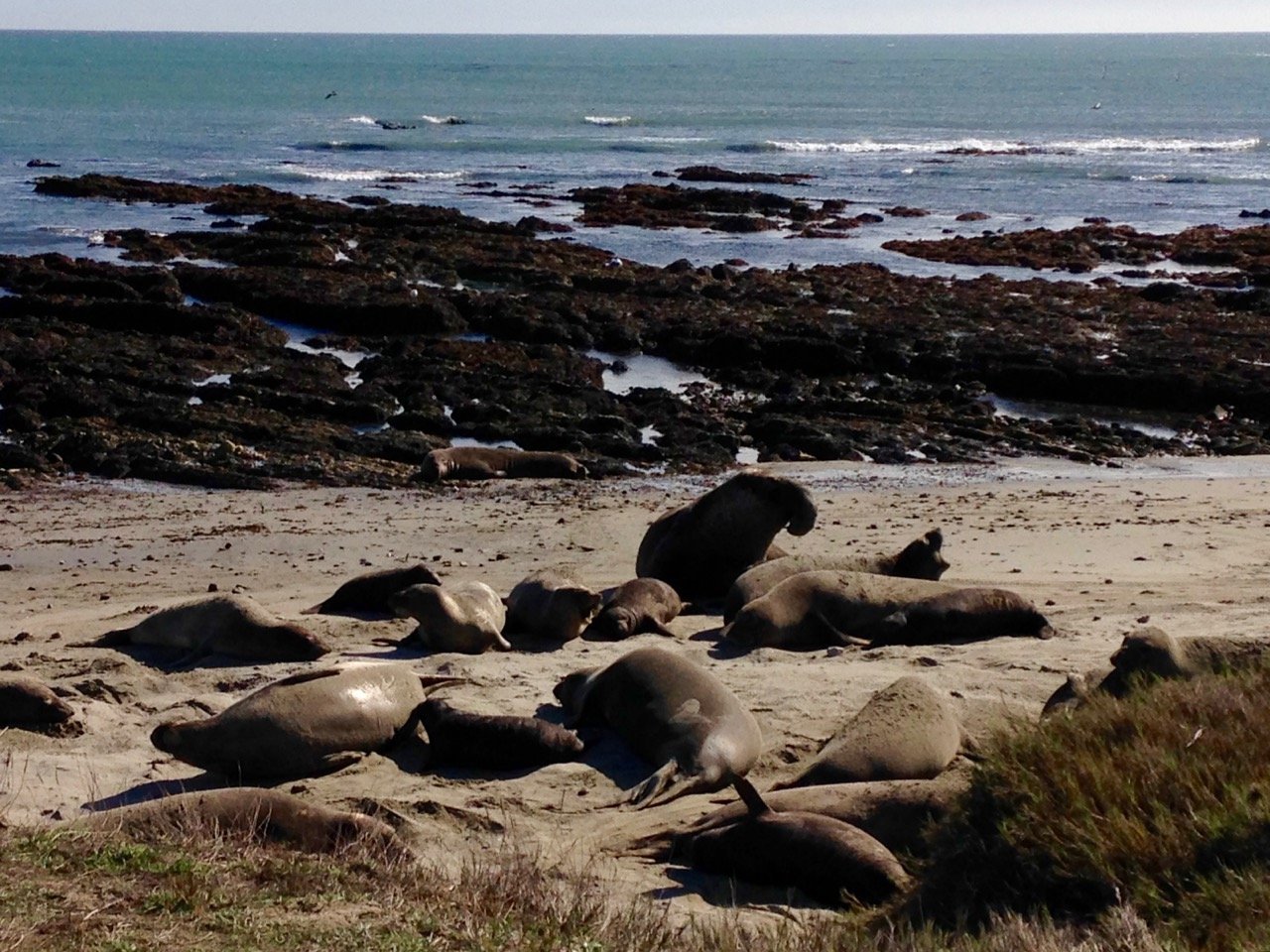 January also saw us getting into new CD mode, recording demos of about 25 new songs and soliciting the help of a couple dozen fans to listen to them and help us decide on just 12 songs for our fourth album. Unfortunately, everyone had their own favorites and cancelled out each others' votes so we decided to put any official recording on hold until the Spring so we could continue to test drive material live in concert. And concerting we did! In March we toured the Southeast for three weeks, with shows in Florida, Georgia, Alabama, and North Carolina. Between concerts and long drives, we toured the swamps, met up with some dear old friends and made some new ones, saw where the guy who wrote Jingle Bells lived in Savannah, GA, and Dan even got to meet one of his idols, flat-picker Norman Blake, after some concert attendees told us that Mr. Blake lived just up the road.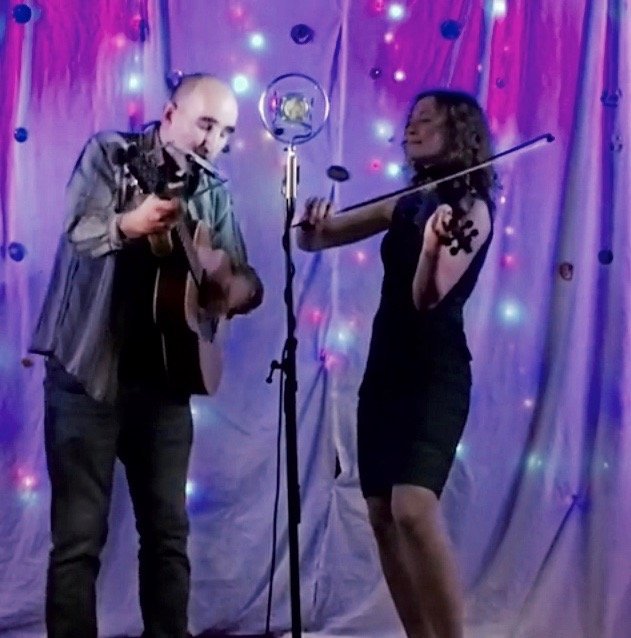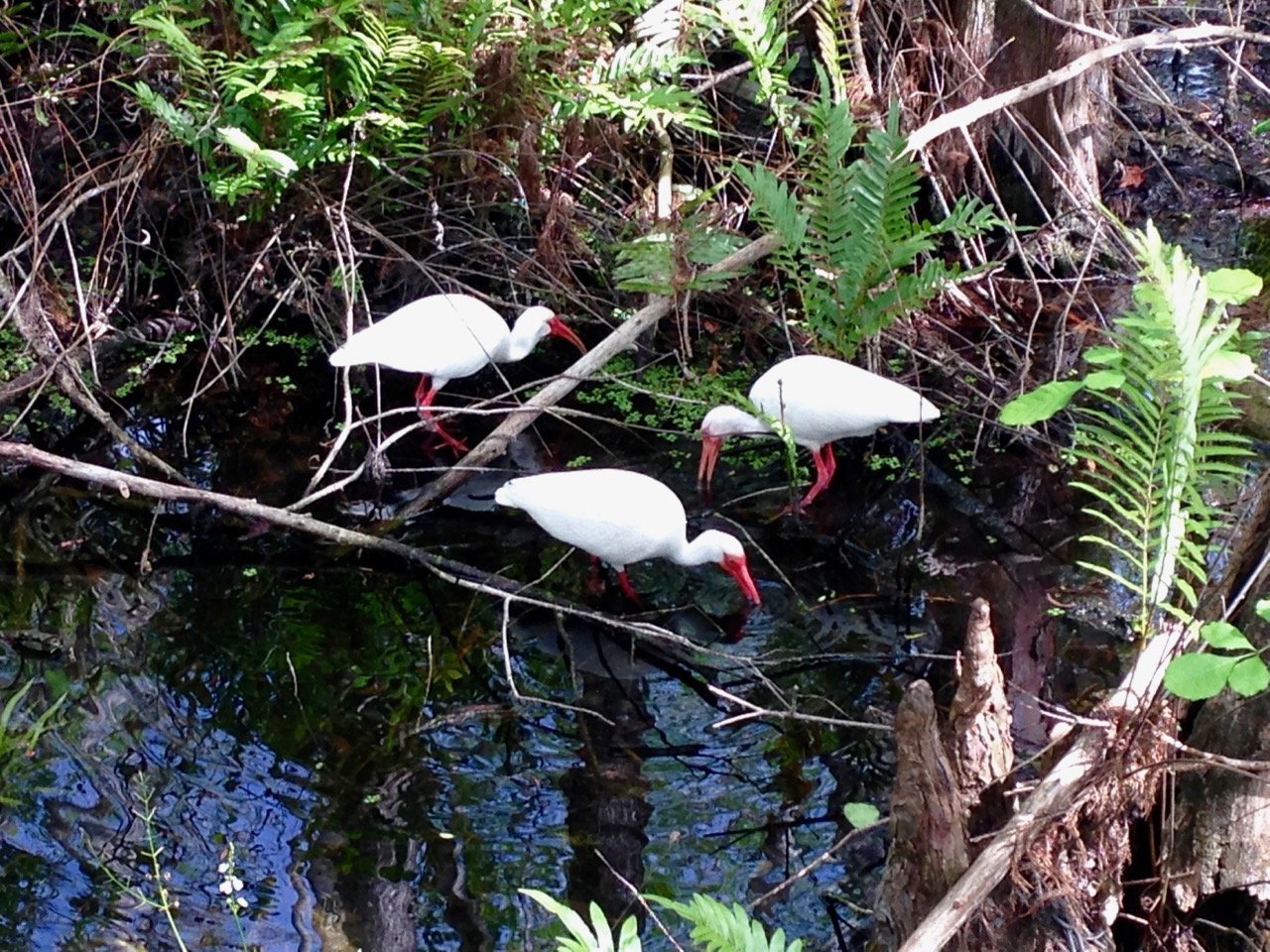 In between tours, we enjoyed the wildlife around our cabin.
In April we toured to LA and the southwest for a couple of weeks. We were particularly amazed and thrilled about a show in a little theater in southern Arizona where we enjoyed a 173 person turnout on a Wednesday night! Dan also discovered a rare instrument in a Tucson guitar shop and played it for five hours straight in the shop! He didn't buy it that day, but sent for it a couple weeks later upon our return home. It makes it's recording debut on the new album on "Jester."
In May we did our fifth annual west coast tour of Northern California, Oregon, and Washington. Dan's mom, hard at work back in Winnipeg, sent over a dozen new guitar straps she'd made from recycled leathers, bead-work, and embroidery. We sold out pretty quickly! We also successfully reached our Kickstarter goal, helping make our new album dreams financially possible. Thank you to all who donated!
Then in June we hit the studio, Bear Creek Recording Studio in Bonny Doon, CA to be exact, and recorded "Driving By Candlelight" with Justin Mayer engineering and guest musicians Jimmy Norris (drums, percussion) and Stan Poplin (double bass), as well as Winnipeg's Tim Osmond (banjo) on "The Seeds That You Won't Sow."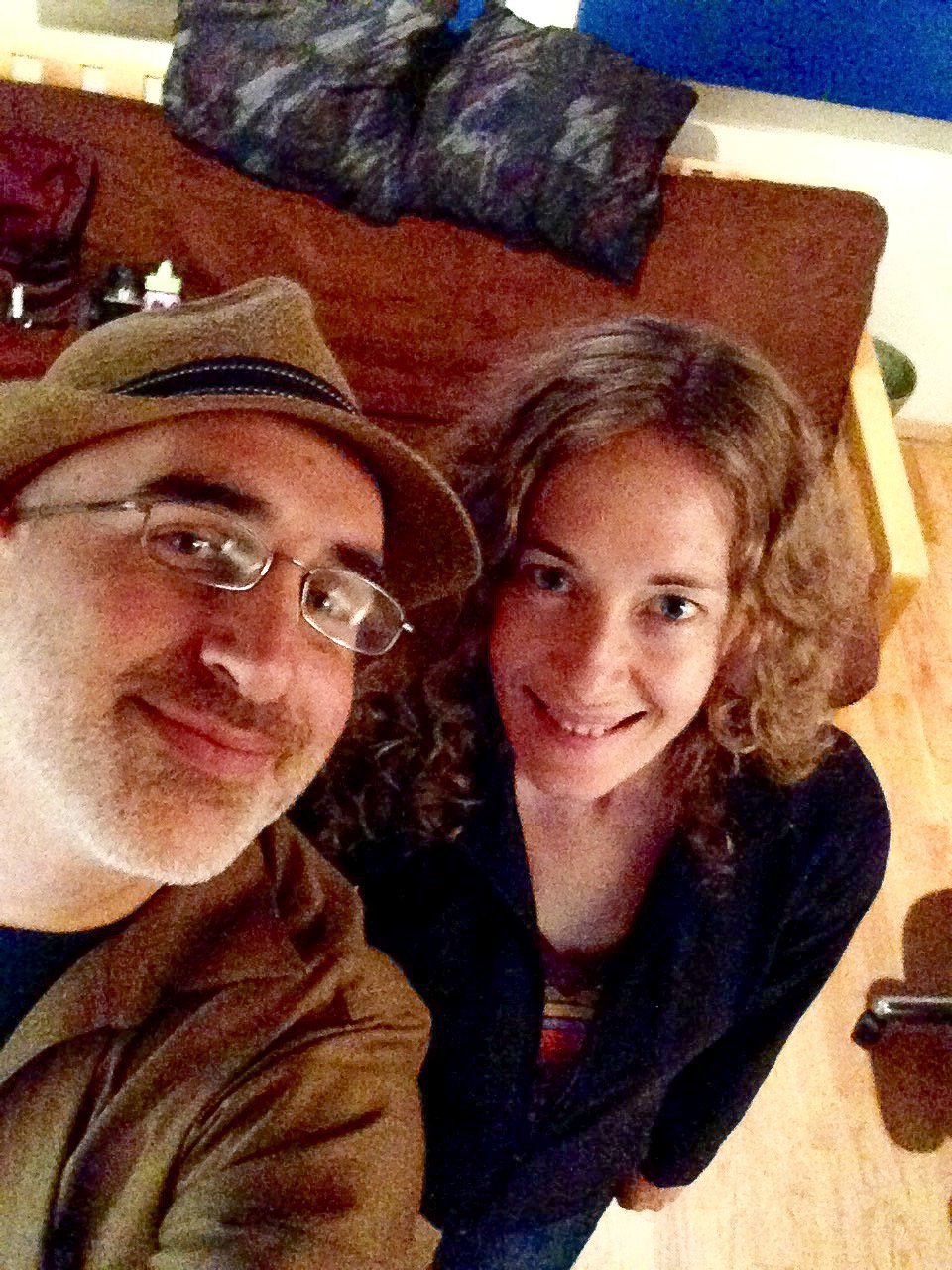 Our dove, Shanti, even came in to do his debut "coo" at the end of "Ragtime Baby." No auto-tune needed. He was pitch perfect!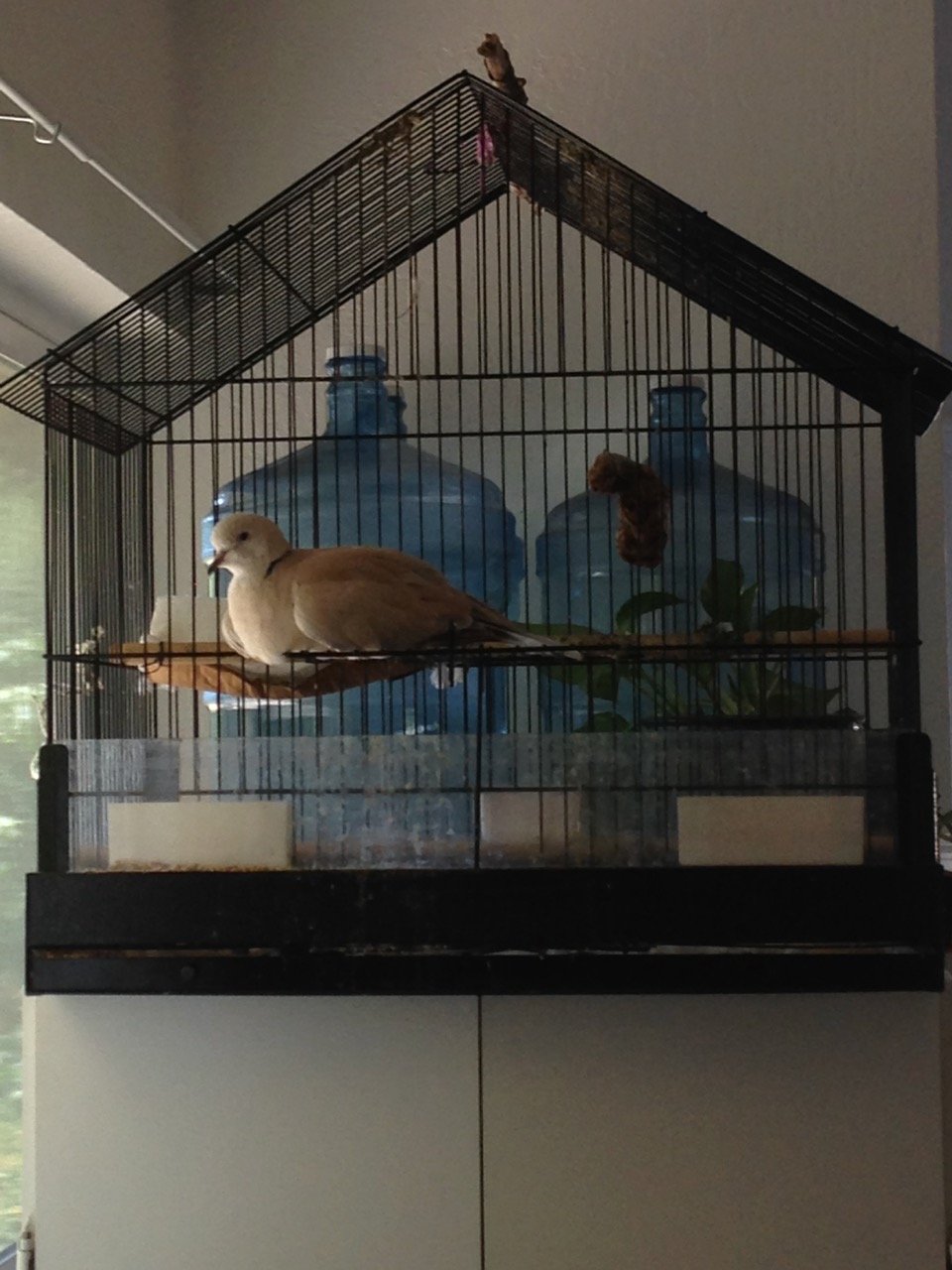 We had a few set backs and stressful moments in the album process, including a few graphics people falling through at the last minute (Laurel took the reins and taught herself to do the layout, with flying colors) and difficulty finding an available photographer. We were so pleased to find Jim MacKenzie and thank him for the epic photos he captured. 
In July we played some shows around the California Central Coast and self produced and recorded two music videos for the new album, "American Refugee" and "Morning Time Lovers Waltz." Here are a couple of epic images from "American Refugee" and you can watch both videos on our video page.
Then in August we made a long overdue trip to Canada, performing at festivals in Manitoba, Ontario, and Alberta, and playing shows all across the prairies. Dan's mom, Agnes, even came along for a weekend festival trip. Unfortunately, shortly after arriving, over 500 fires exploded in British Columbia making for some really terrible air quality. We saw brown skies and a red sun on our travels all the way from BC to Ear Falls, Ontario.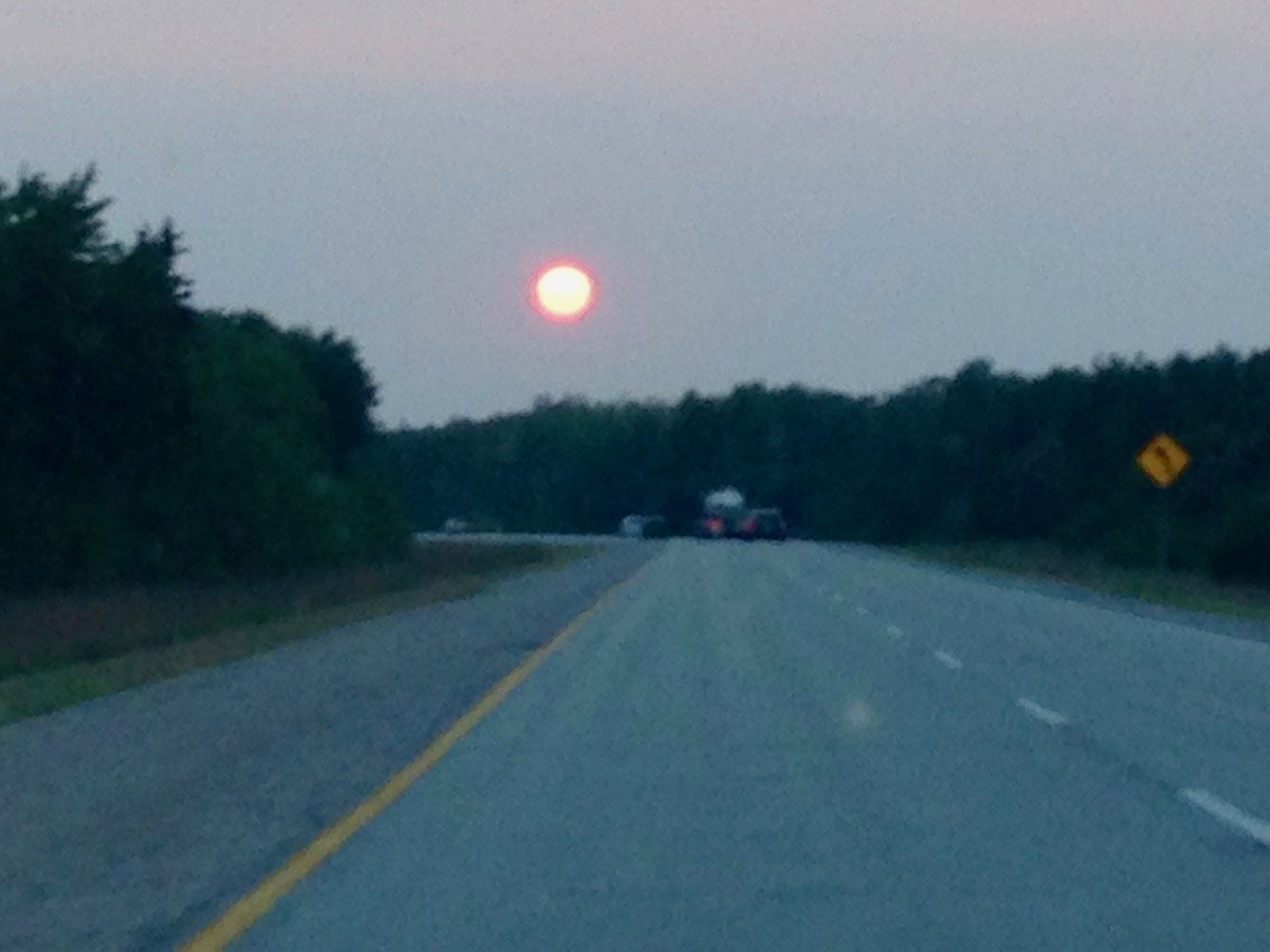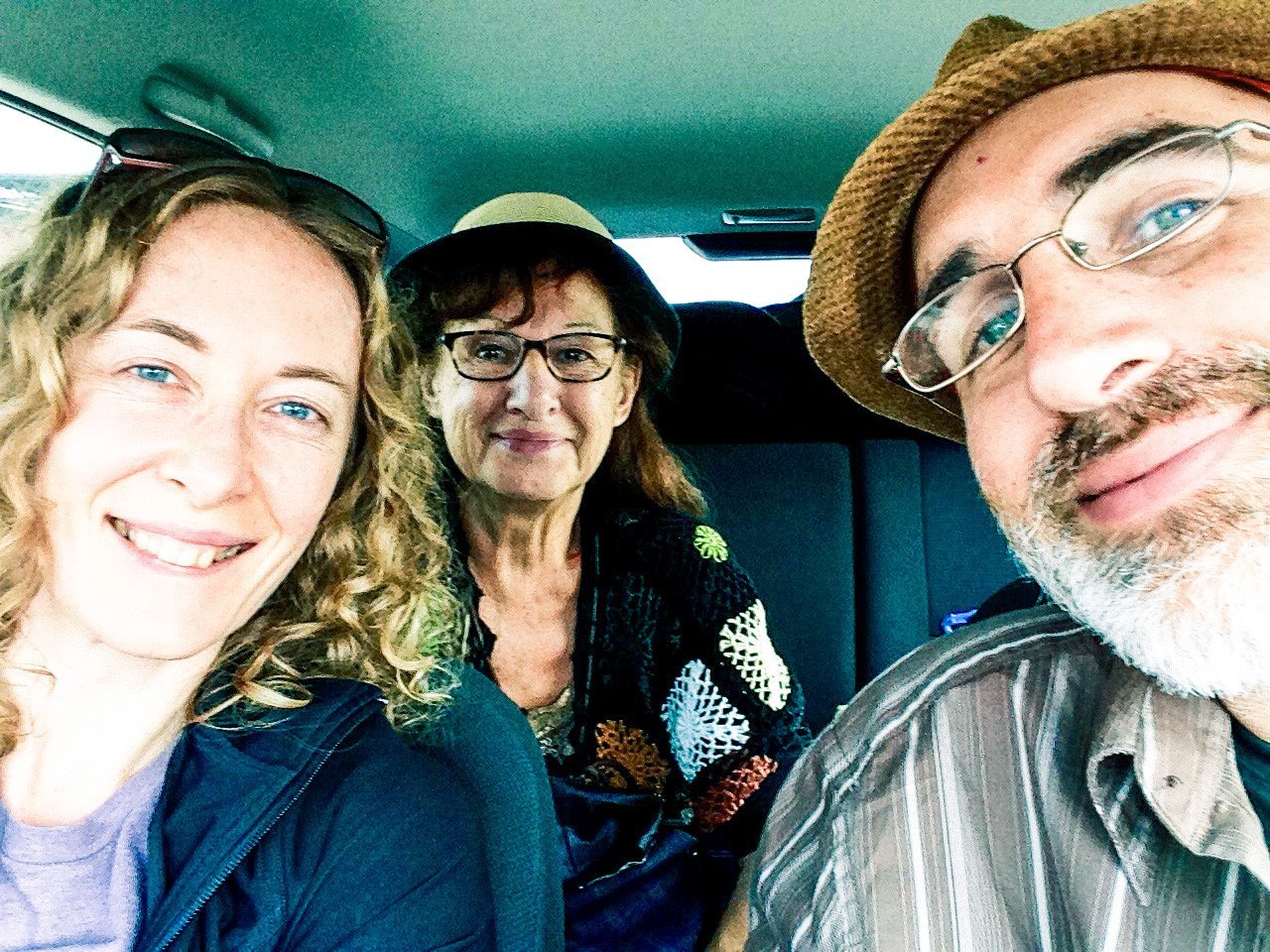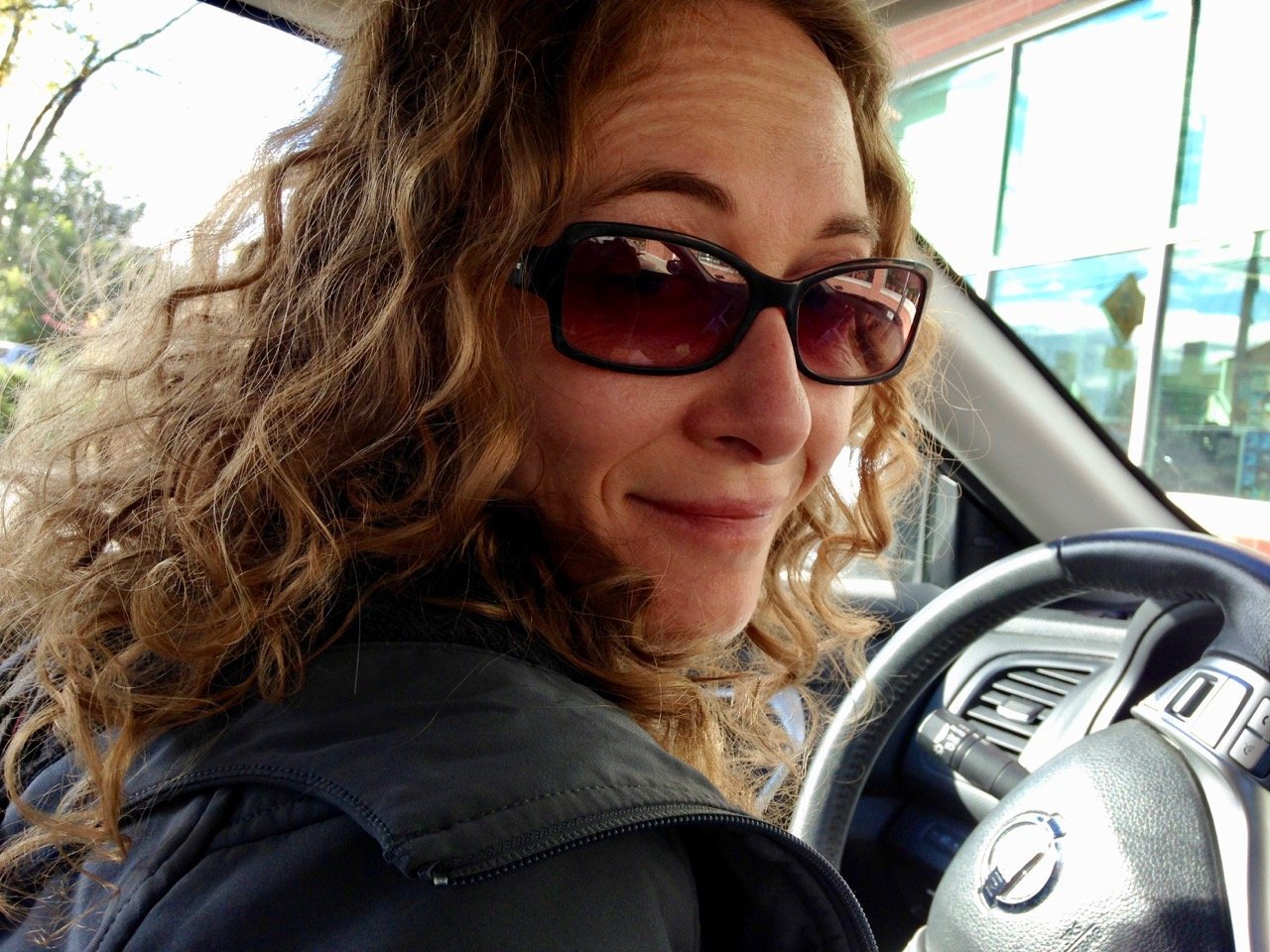 September saw us briefly back home, again enjoying the wildlife in our yard.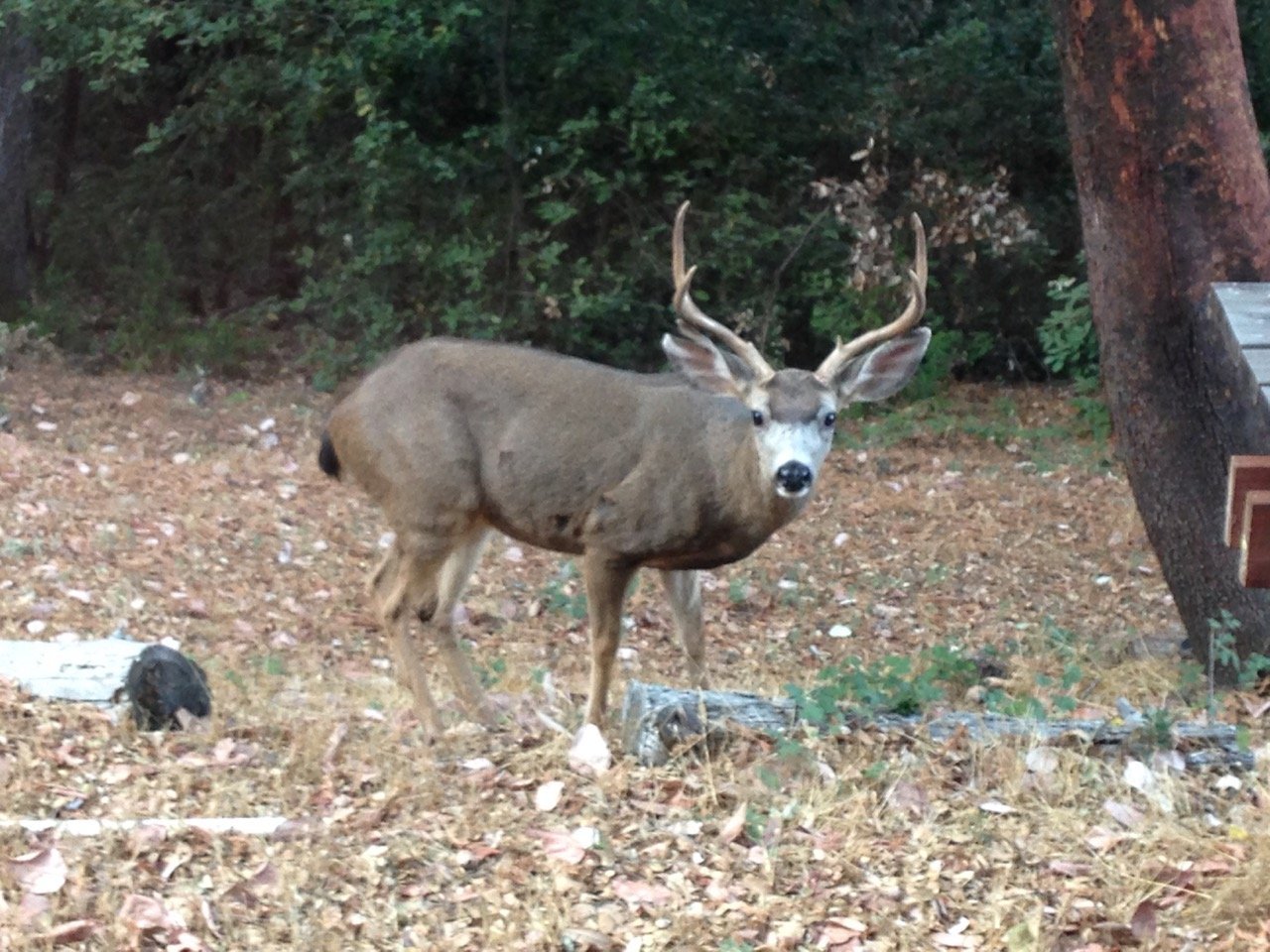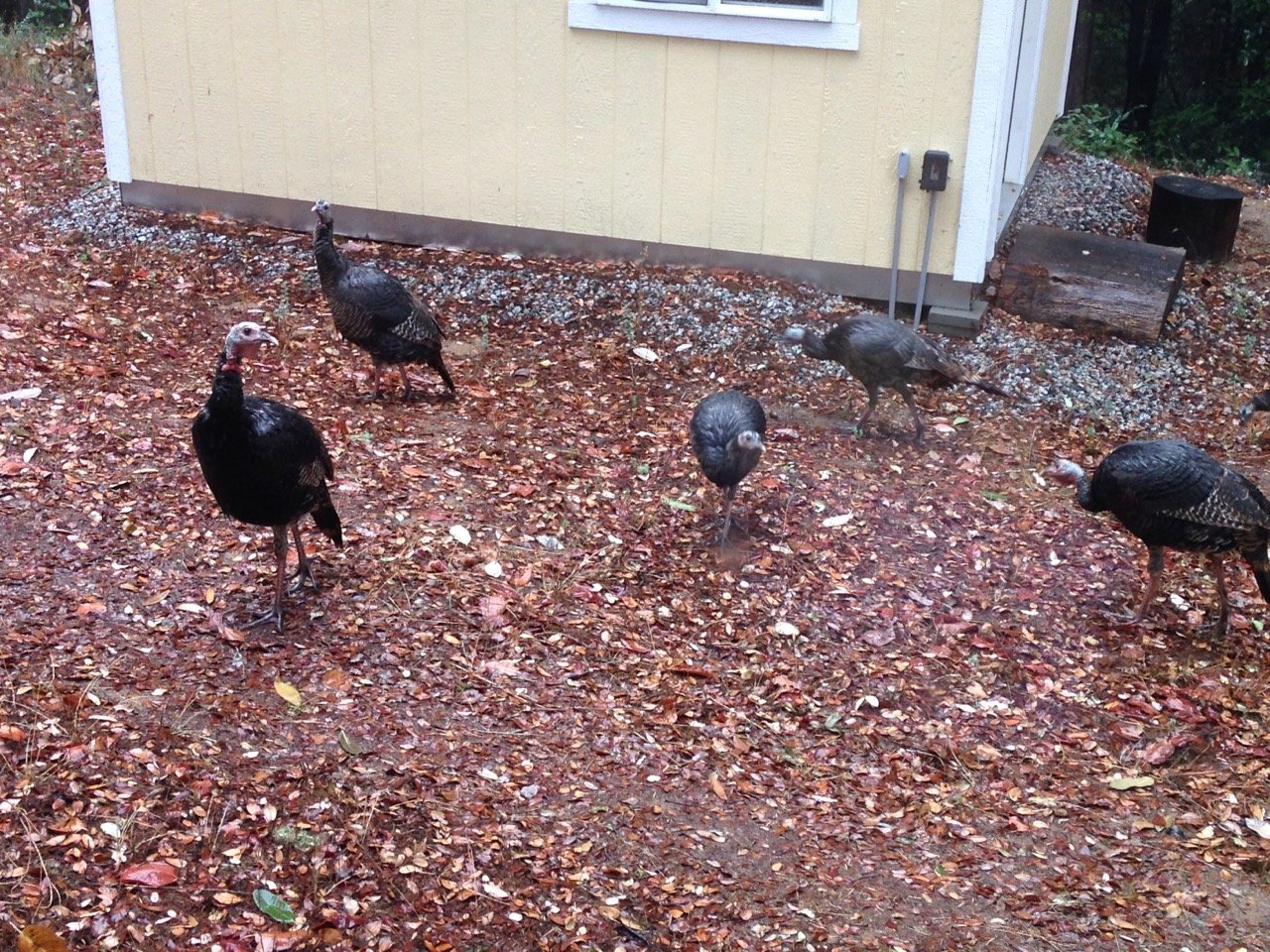 But within just a couple of weeks we were back to Canada again, this time for a Home Routes tour of Alberta, BC, and Saskatchewan. The weather was incredibly fickle. One day we were enjoying this proud llama, the next there were several inches of snow! The Canadian Rockies are gorgeous in any season and we enjoyed a bit of time at Waterton Glacier on a day off.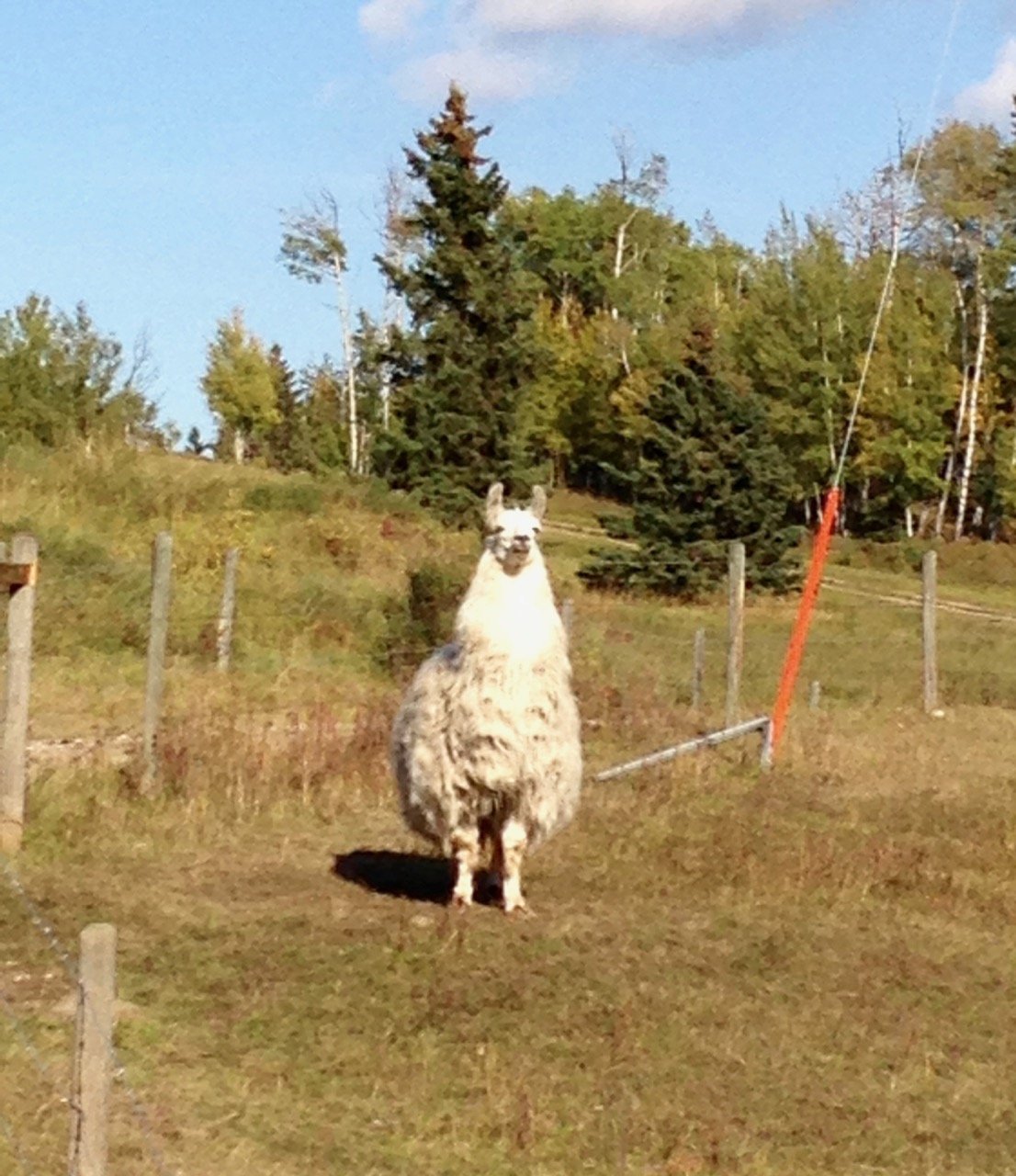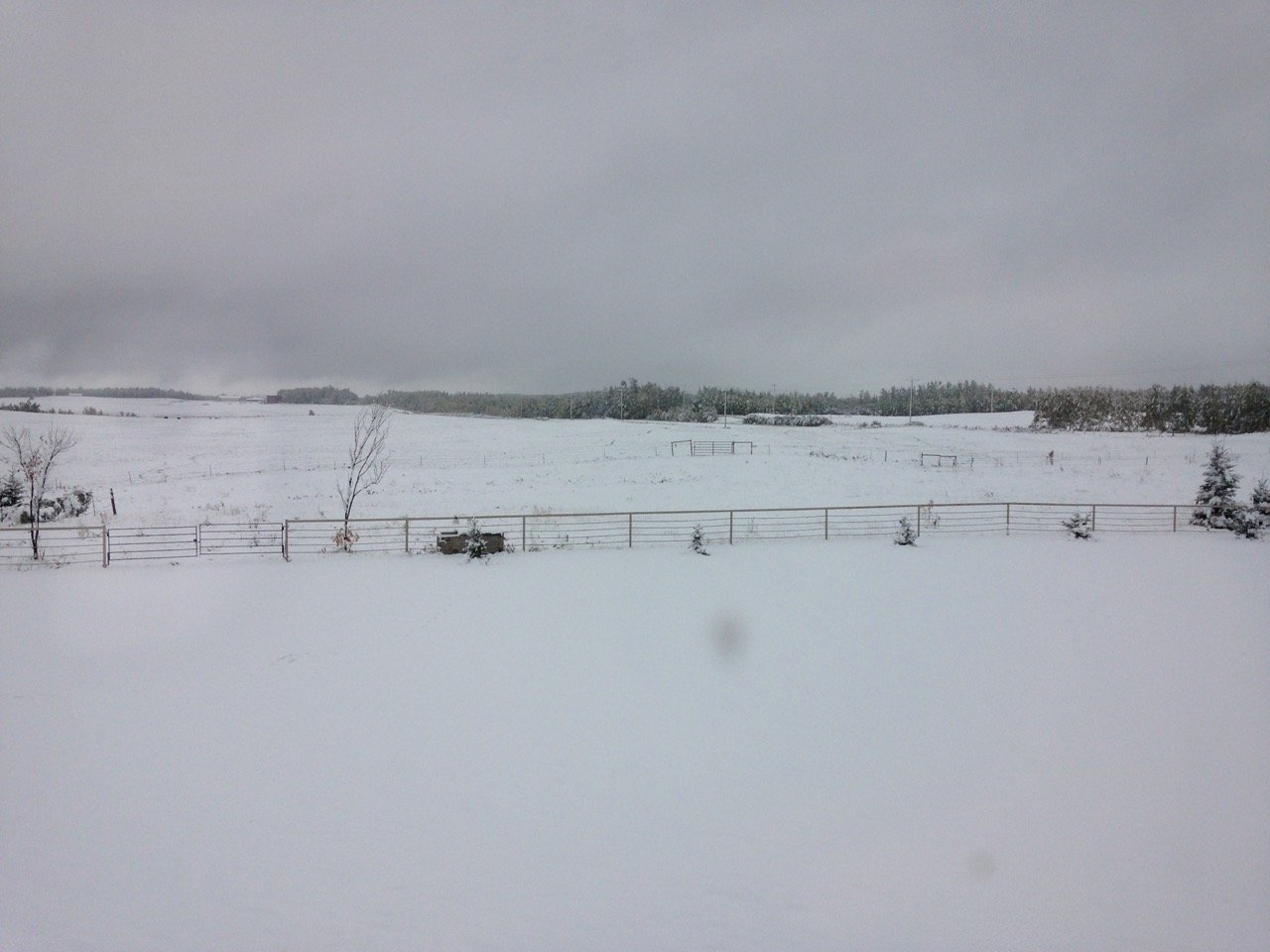 In early October we released "Driving By Candlelight" in a historic one room schoolhouse in the redwoods of the Santa Cruz California mountains. The lovely Shannon Warto joined us for three part harmonies on a few songs too. It was truly magical!
And finally, in October and early November we toured New England and the East Coast, with concerts in Massachusetts, New Hampshire, Vermont, Pennsylvania, Maryland, and Virginia. Besides the concerts, Laurel gave a vibrato workshop near Boston based on her popular online course Complete Vibrato Mastery, we toured historic Deerfield, MA, and enjoyed spending a couple days off in Northampton, MA and Brattleboro, VT.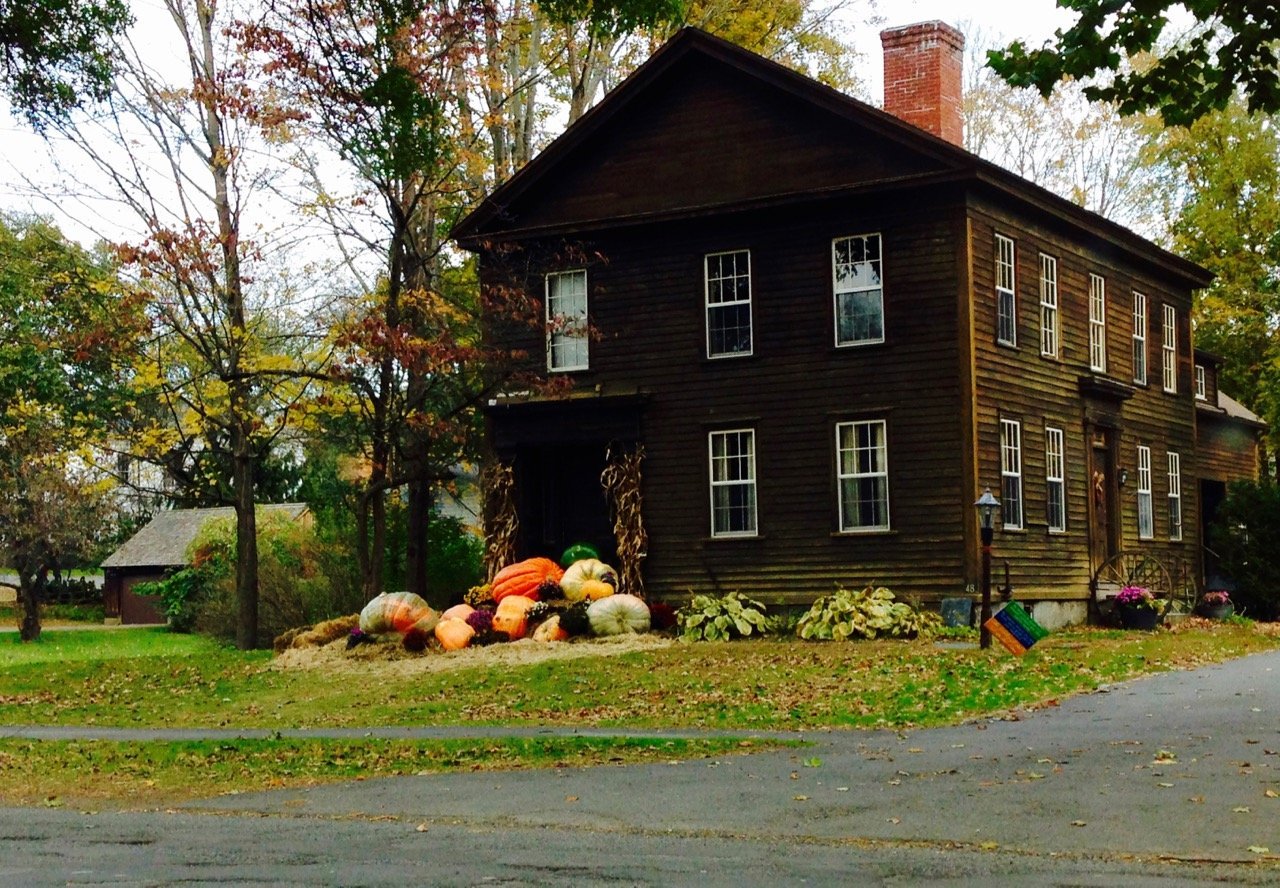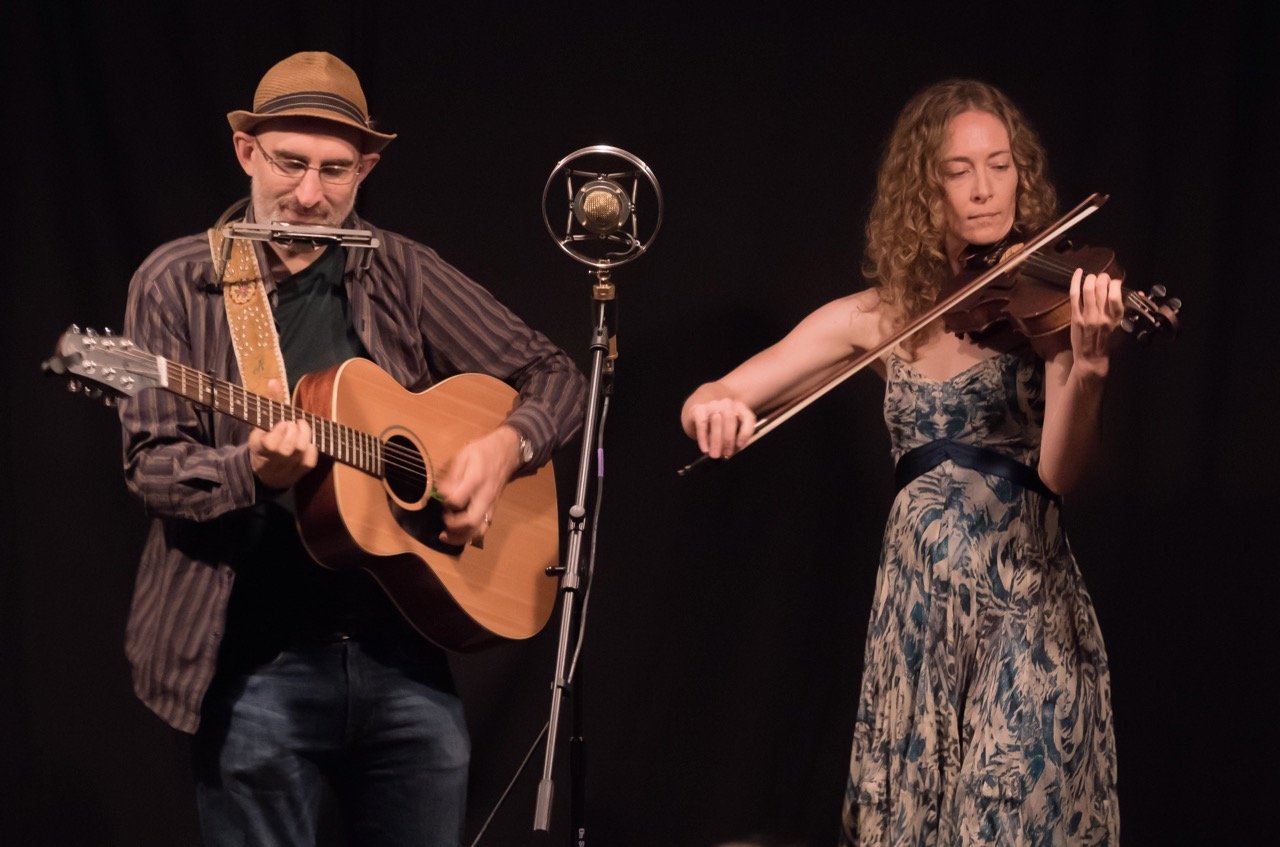 At home now since mid November, we've been fulfilling our Kickstarter rewards and sending out CDs.
Dan has recorded about six more solo albums too, bringing his total album output up to 42 albums of original material. Even crazier is that this is just barely scratching the surface of his songwriting catalogue! He recorded these latest albums in his little 8X12 home recording studio, "The Shed," packed with all the instruments, including drums, bass, banjo, dobro, etc. he's using to record all his parts. You can check out Dan's albums here and get 75% off his discography: https://officialramblingdanfrechette.bandcamp.com/music
Laurel has been doing a lot of behind the scenes work on our websites, and just got our website set up with its own online store! We're excited to now have an easy way to sell directly to fans, besides at our merch table when we're playing a show. The shop currently has downloads of our four albums for sale, signed hard copies of the albums we currently have in stock, and our cookbook!
We hope you are doing well, getting out to hear some great live music or creating some of your own. We'll be resting up for a few more weeks before hitting the road again in late January. We have tours around New Orleans, the Southeast, the Western US and Canada, and the East Coast planned for 2019, and we're keeping fingers crossed that some summer festivals will have us this year. If you'd like to book us for a house concert or have a venue or festival in mind for our sound, please don't hesitate to be in touch - info@danandlaurel.ca. Happy New Year!